Cake, Tea & Pregnancy
Cake, Tea and Pregnancy is a supportive group for expectant parents who may be experiencing anxiety or other difficulties during pregnancy. Sessions are weekly and operate on a 'give what you can' basis.
Sessions Wednesday / Friday 11am (book a place)
Key Info
Parent-Infant Support

Connect With Others

Vegan Friendly Hot Chocolate

Support Nurture Families' Mission

Infant Feeding Support

Children's Circle

Connect With Your Baby

Child-centered Practice

Supportive Community

Responsive Parenting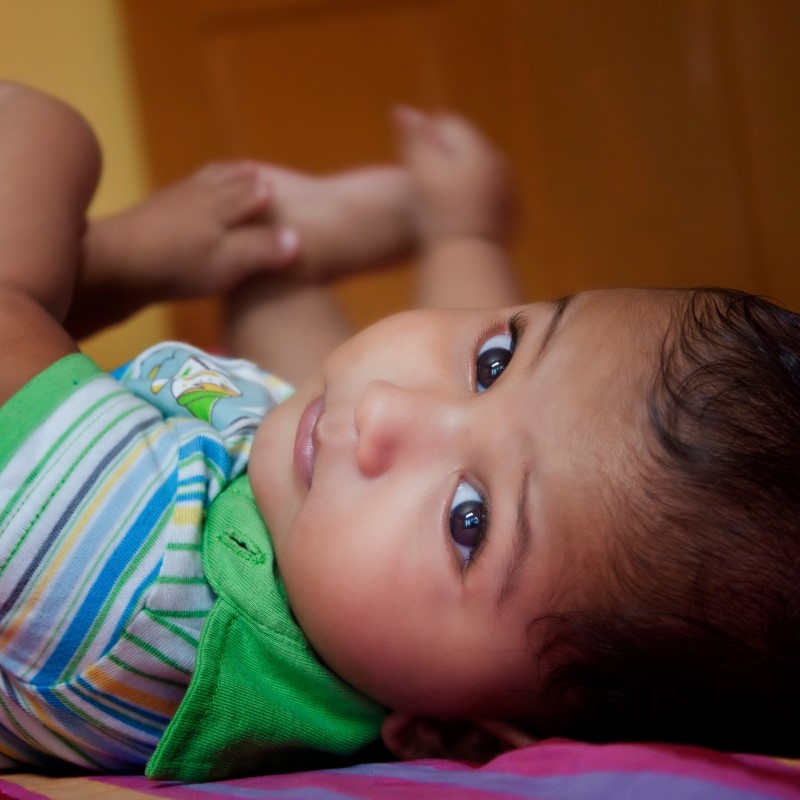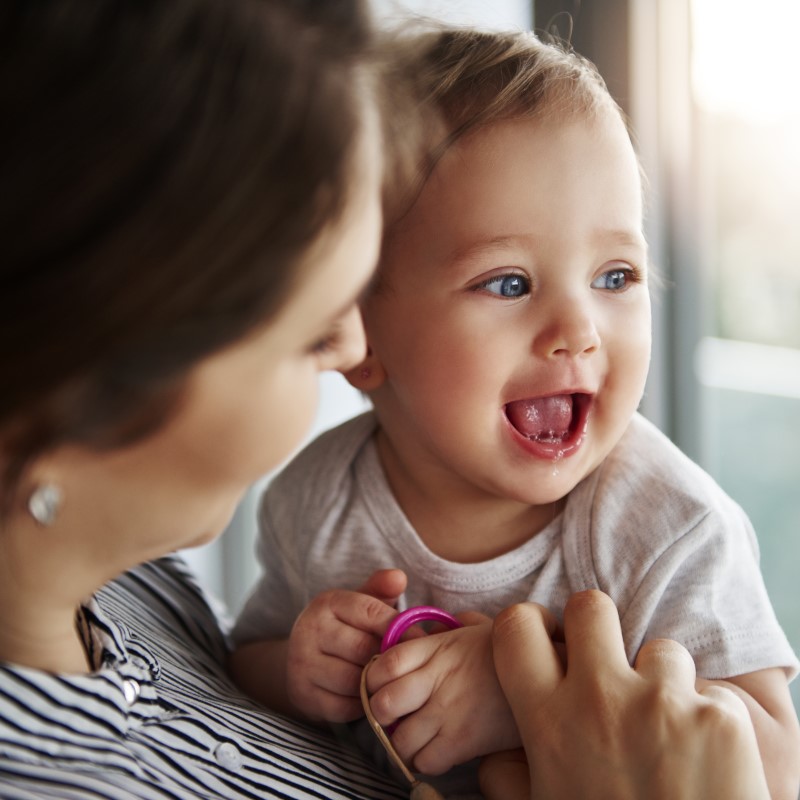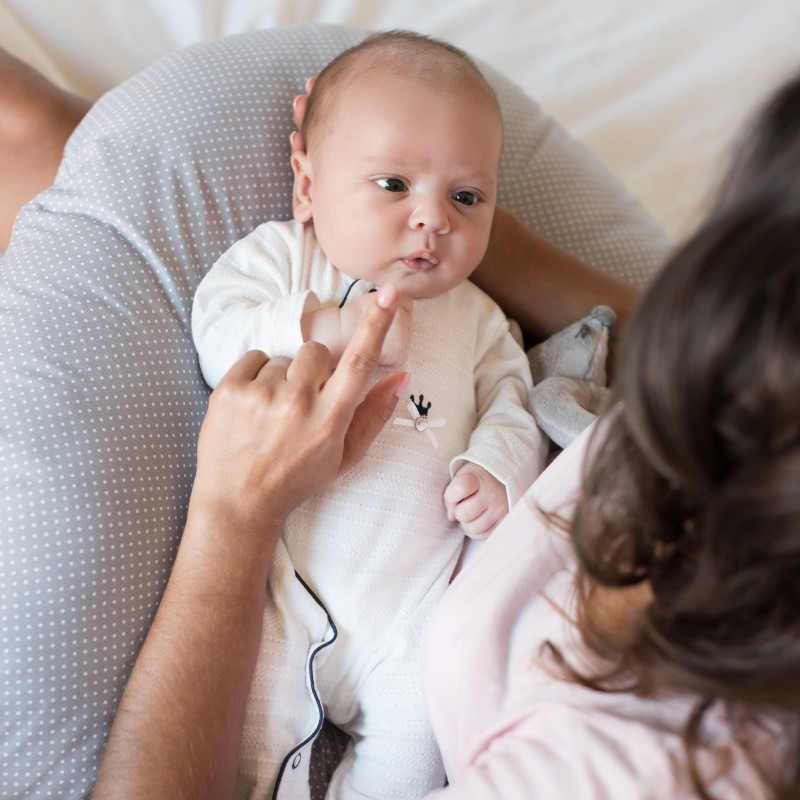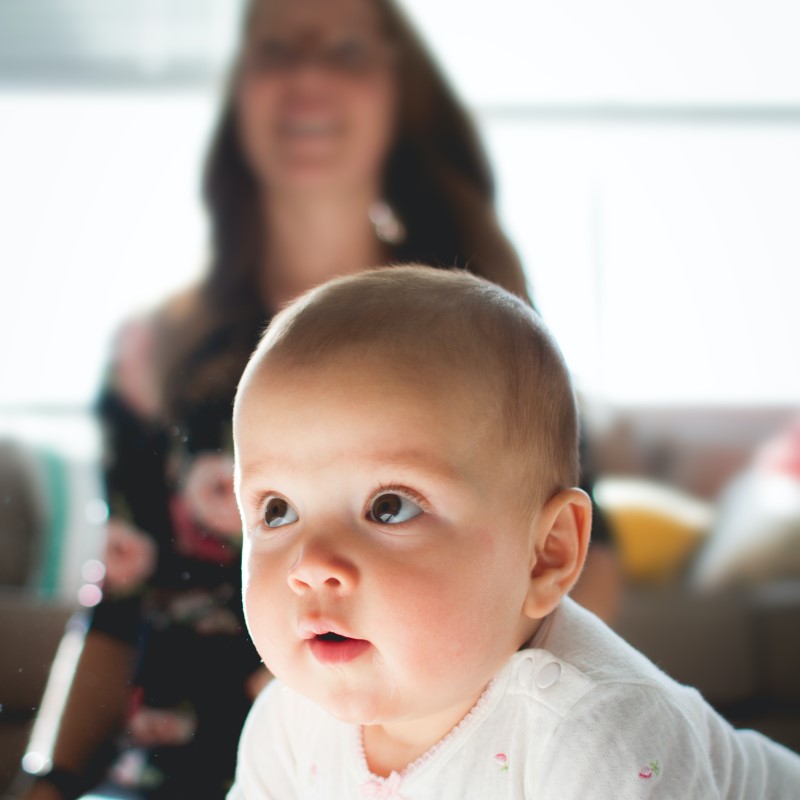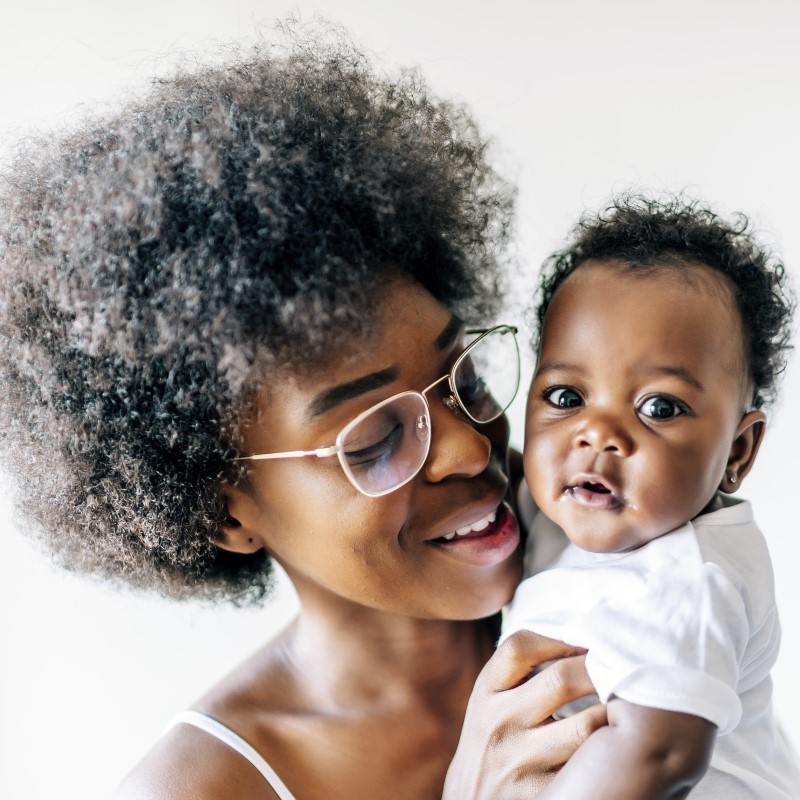 Additional information
We understand that pregnancy can be a stressful time, and our goal is to provide a welcoming and nurturing environment where you can feel safe, supported and empowered. Cake, Tea and Pregnancy at Nurture Families offers a safe and non-judgemental space to talk, to connect with other pregnant women who are going through similar experiences.
Our groups offer an evidence-informed approach, emotional support and practical tips to help you during pregnancy and beyond. Our experienced doulas and parent-infant therapists facilitate the group sessions, ensuring you receive connection and support.
Need a note for work? Our doulas and parent-infant therapists can help you. Make sure you understand your right while you're pregnant to attend antenatal care and support.
Sessions Wednesday / Friday 11am (book a place)
As always, you are welcome to make a donation to Nurture Families to enable us to support more families. Hot drinks and homemade bakes are available to purchase from the Growing Change kitchen on site, with all proceeds going to support women experiencing hardship.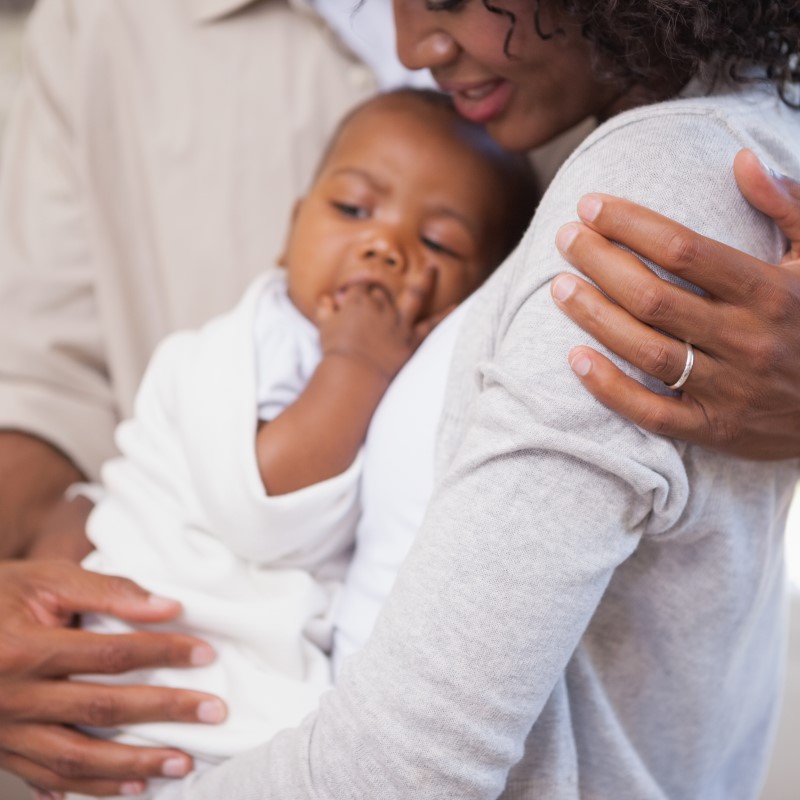 Women, Babies & Families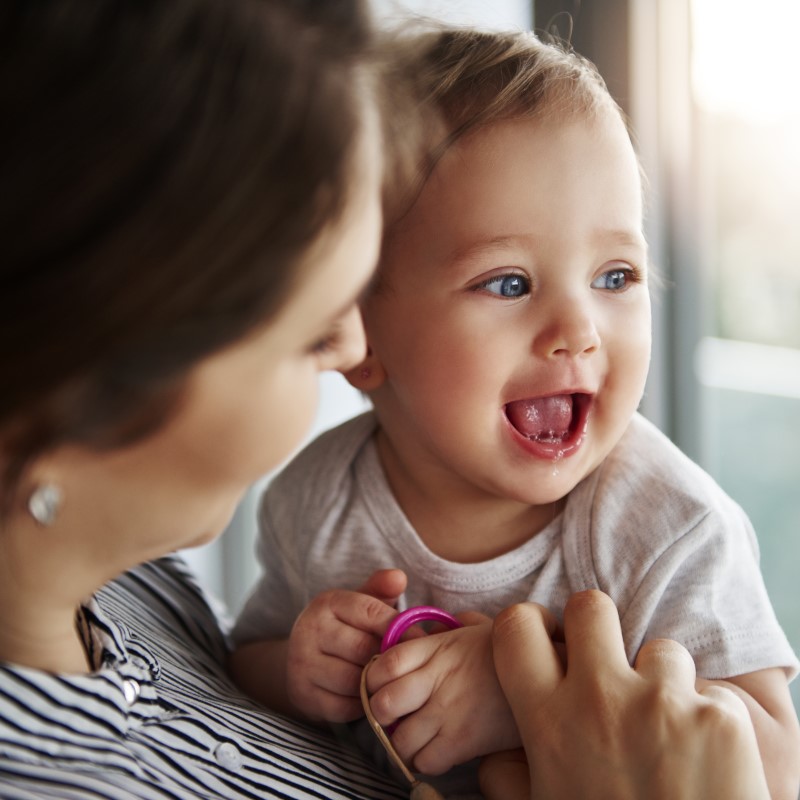 The First 1001 Days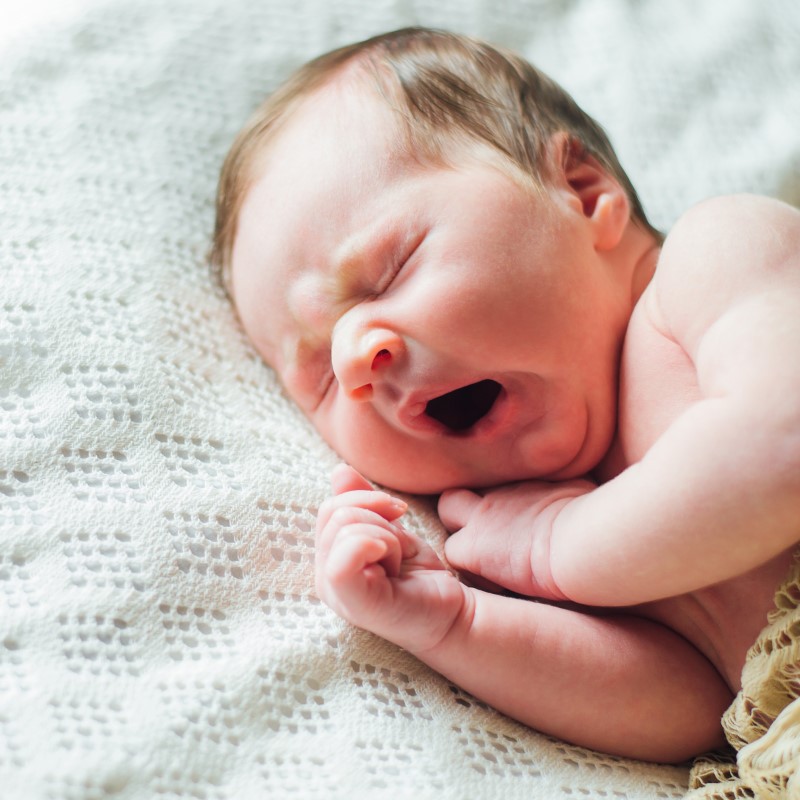 Parent-Infant Specialists