Pregnancy Yoga
Alongside the launch of the Nurture Families parent-infant relationship team, we are delighted to partner up with Zoe Meacham, of Mama Baby Bliss Worcester to offer antenatal yoga sessions (from 14 weeks pregnant) to our community.
Sessions Monday at 6.30pm / Wednesday at 9.30am (book a place)
Key Info
Parent-Infant Support

Connect With Others

Vegan Friendly Hot Chocolate

Support Nurture Families' Mission

Infant Feeding Support

Children's Circle

Connect With Your Baby

Child-centered Practice

Supportive Community

Responsive Parenting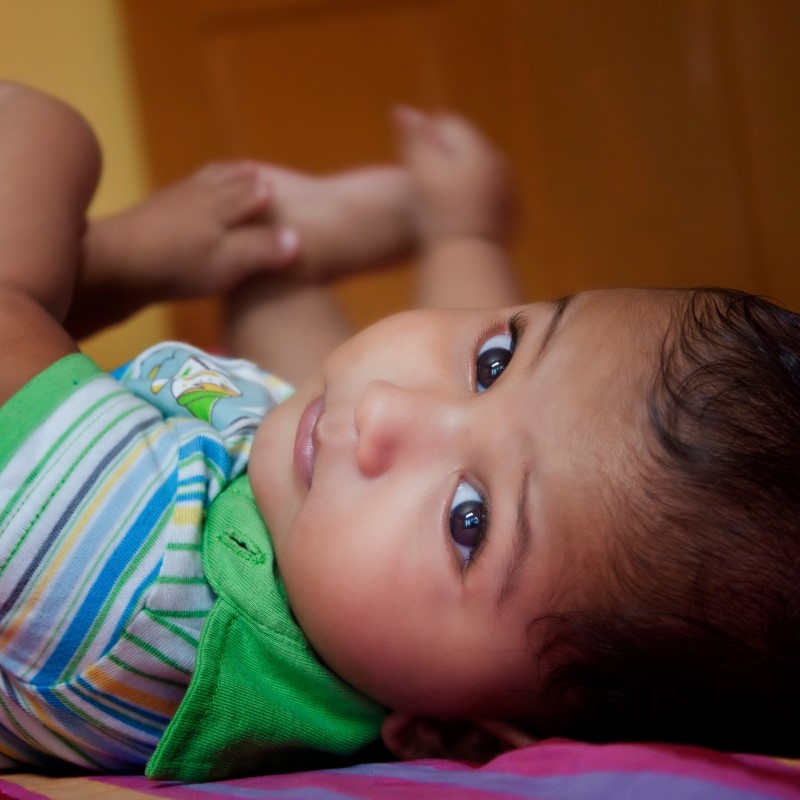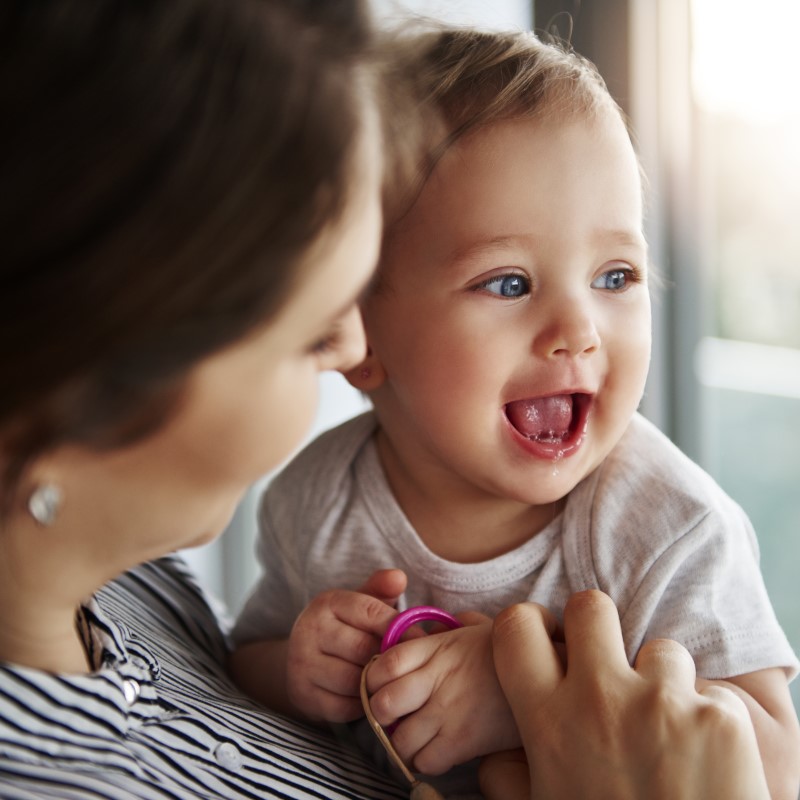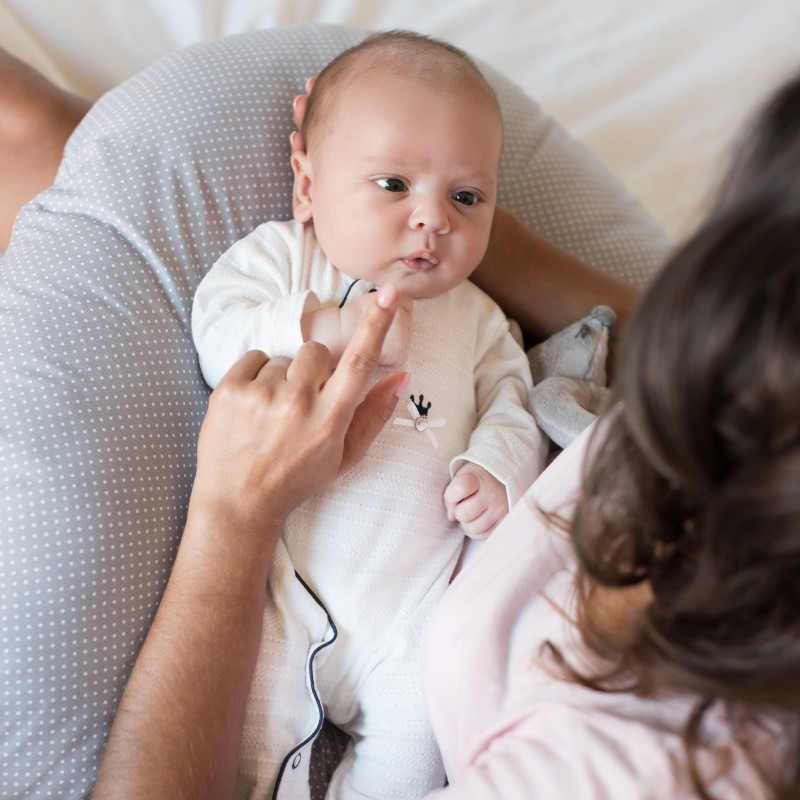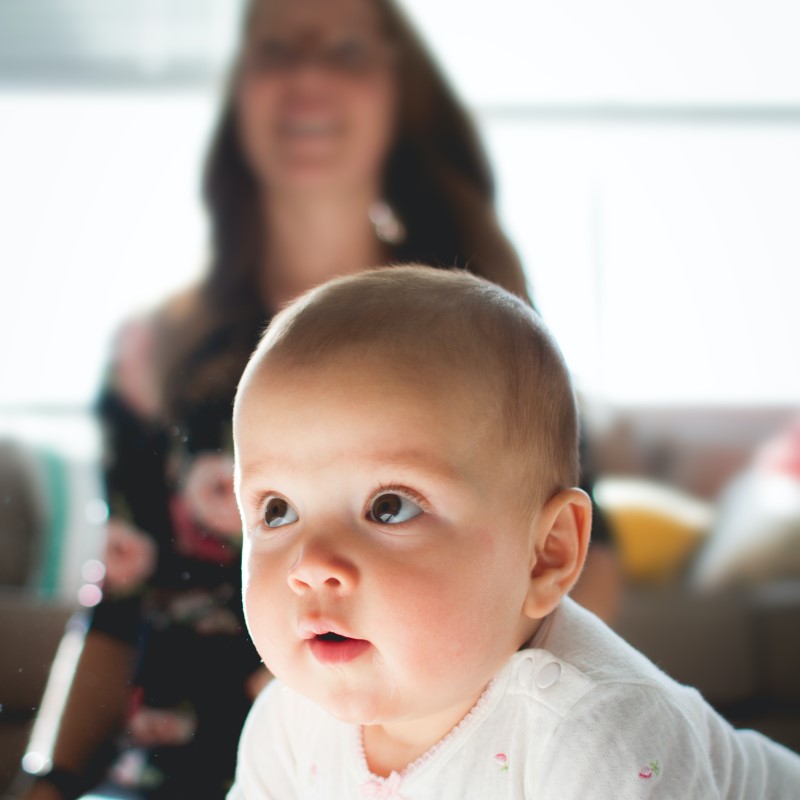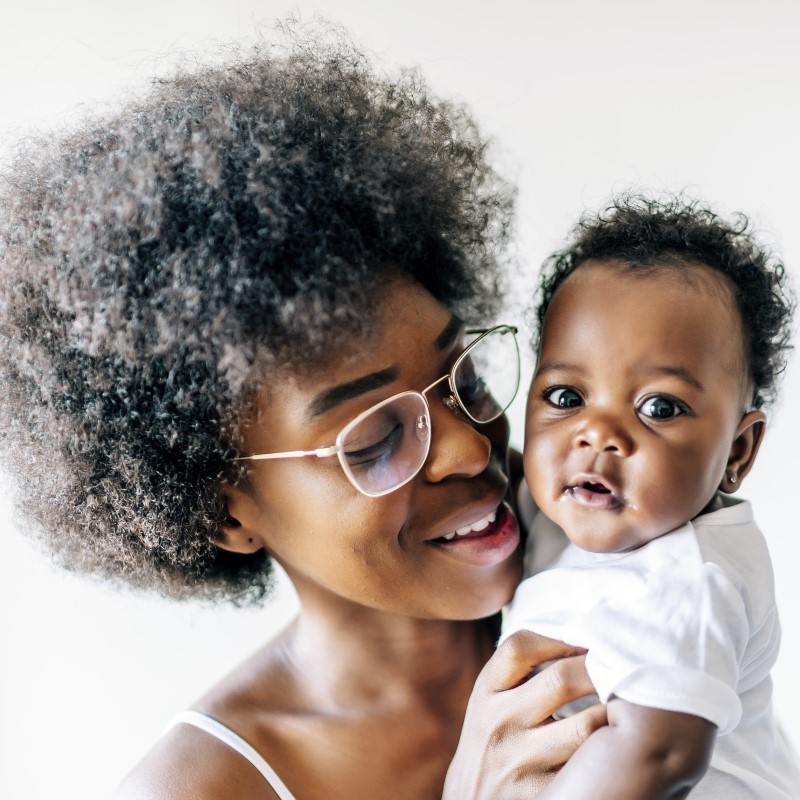 Additional information
Here at Nurture Families our work focuses on providing every parent with the connection and support they need during their journey as a parent throughout the early years.
At our antenatal yoga sessions you will find:
A supportive community and opportunity to connect with others (from 14 weeks pregnant)
Space to relax and nurture you
Strengthening your body and relaxing your mind for birth
Alleviate some of the discomforts of pregnancy
This is a 6 week course of weekly sessions. Sessions are funded - thank you to our generous funders!
Sessions Monday at 6.30pm / Wednesday at 9.30am
As always, you are welcome to make a donation to Nurture Families to enable us to support more families. Hot drinks and homemade bakes are available to purchase from the Growing Change kitchen on site, with all proceeds going to support women experiencing hardship.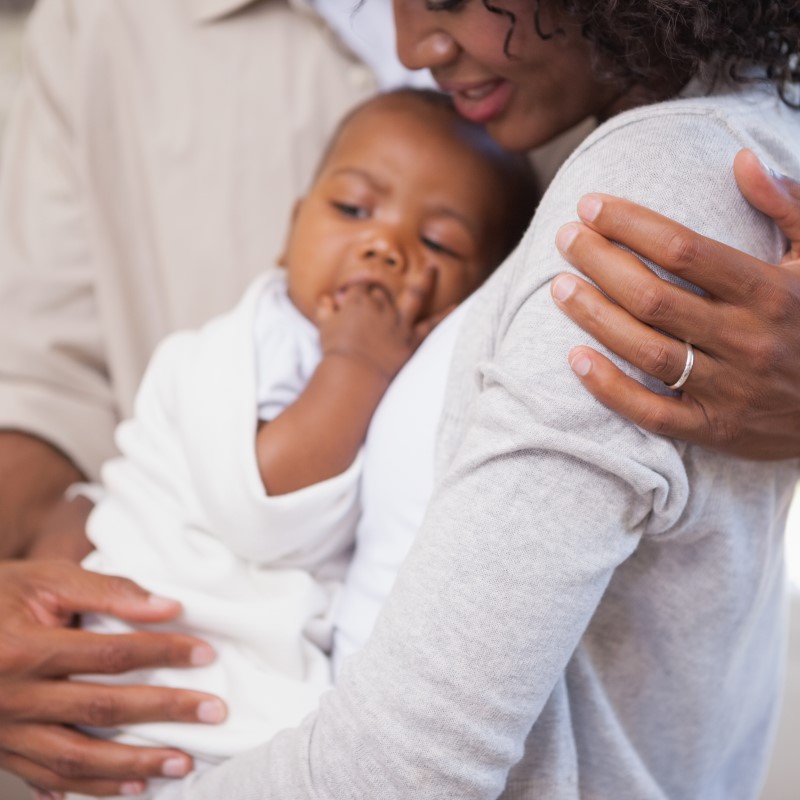 Women, Babies & Families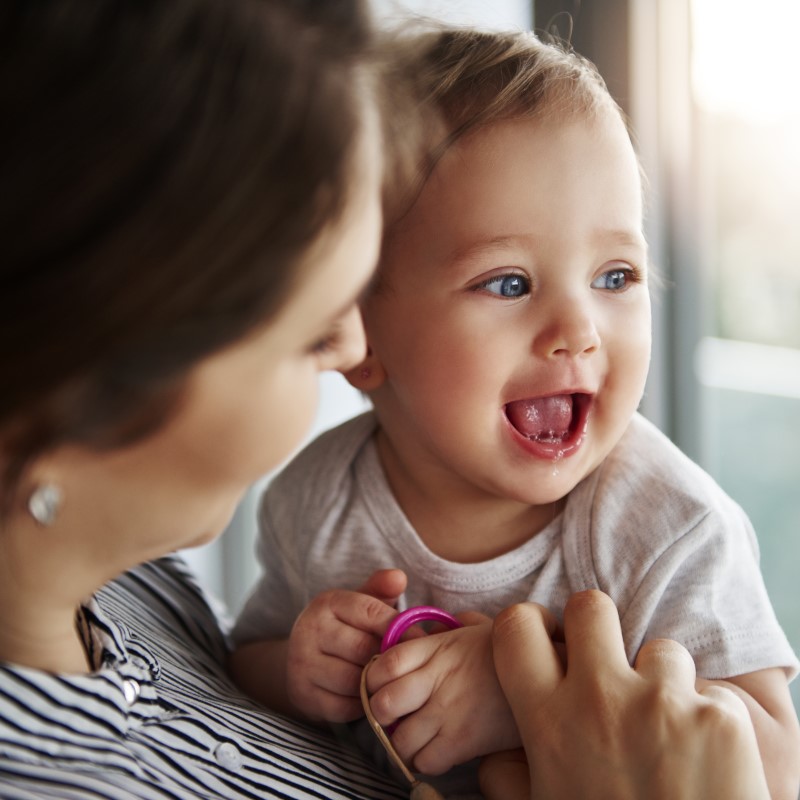 The First 1001 Days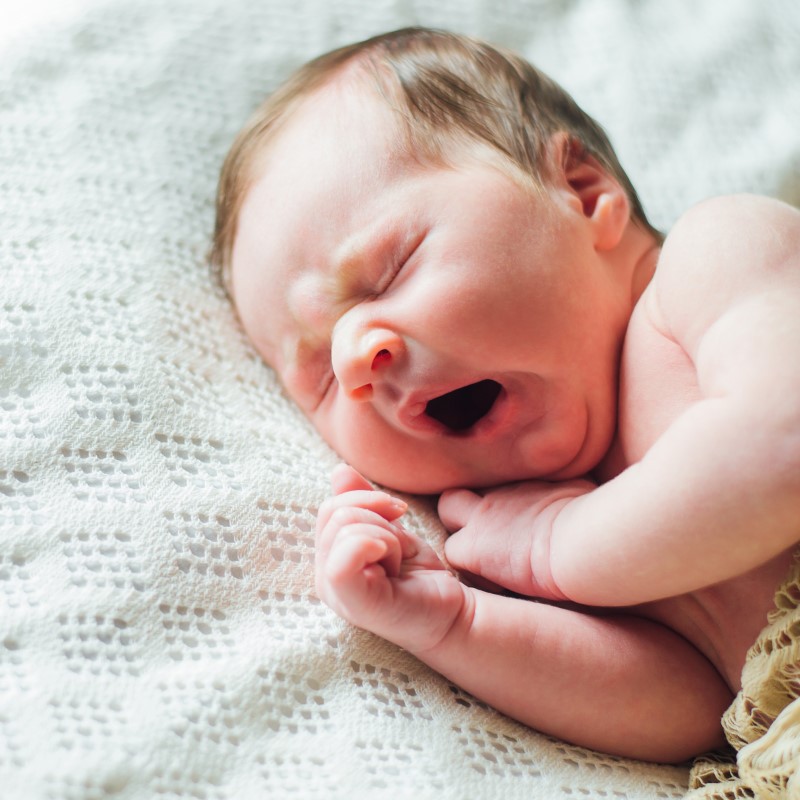 Parent-Infant Specialists