Amazing Me
Nurture Families' Amazing Me sessions:
'Young Toddler' class (for babies who are crawling, standing, cruising or newly walking) will be at 10:00-11:00 every Monday.
'Young Infant' class (for pre-mobile babies on their backs, aged 3 months+) will be at 13:30-14:30 every Monday.
Key Info
Parent-Infant Support

Connect With Others

Vegan Friendly Hot Chocolate

Support Nurture Families' Mission

Infant Feeding Support

Children's Circle

Connect With Your Baby

Child-centered Practice

Supportive Community

Responsive Parenting
Amazing Me, Watch and See: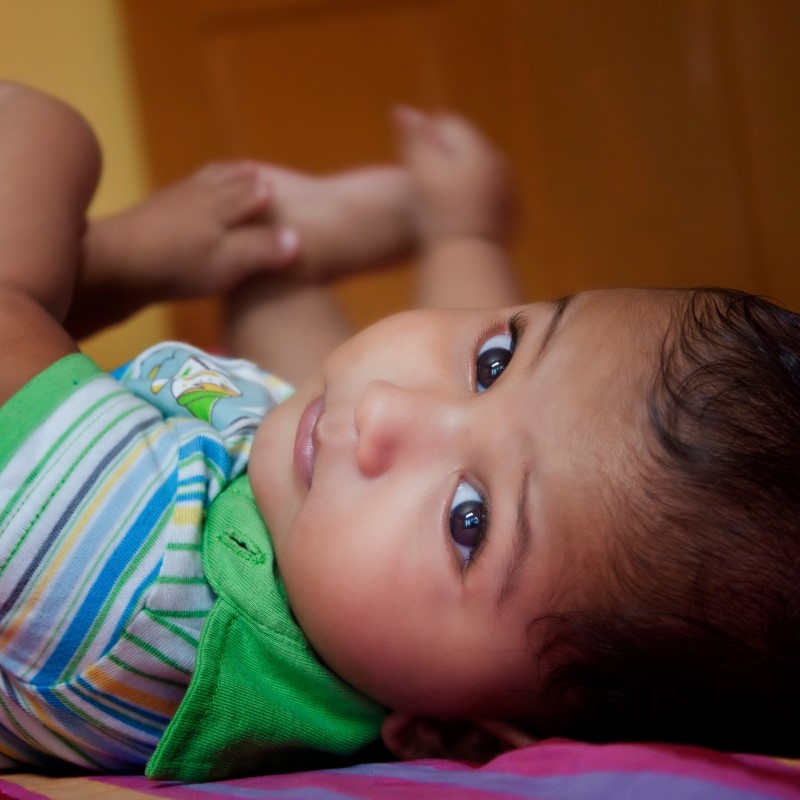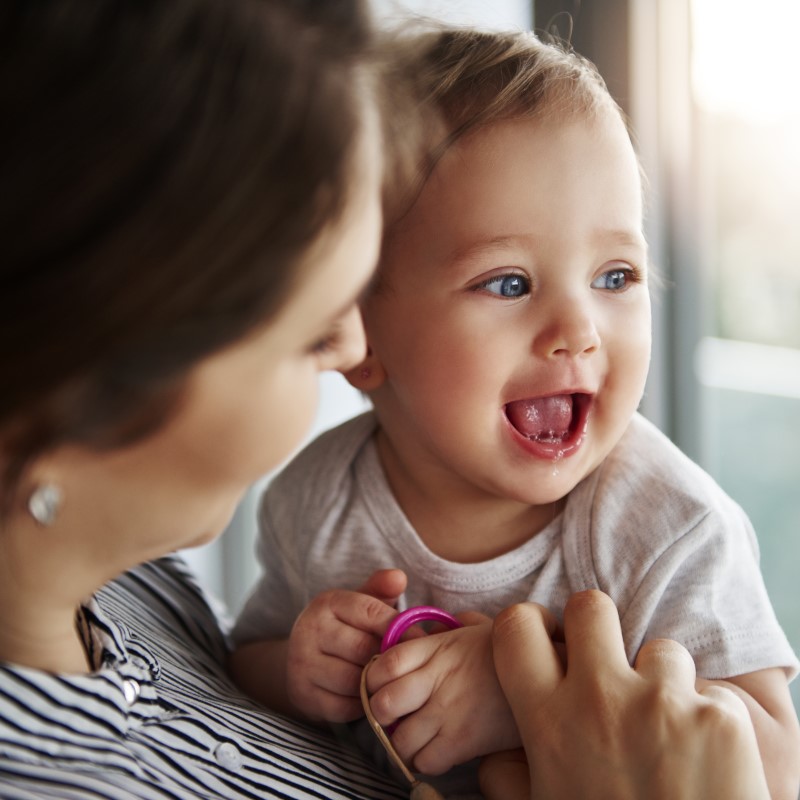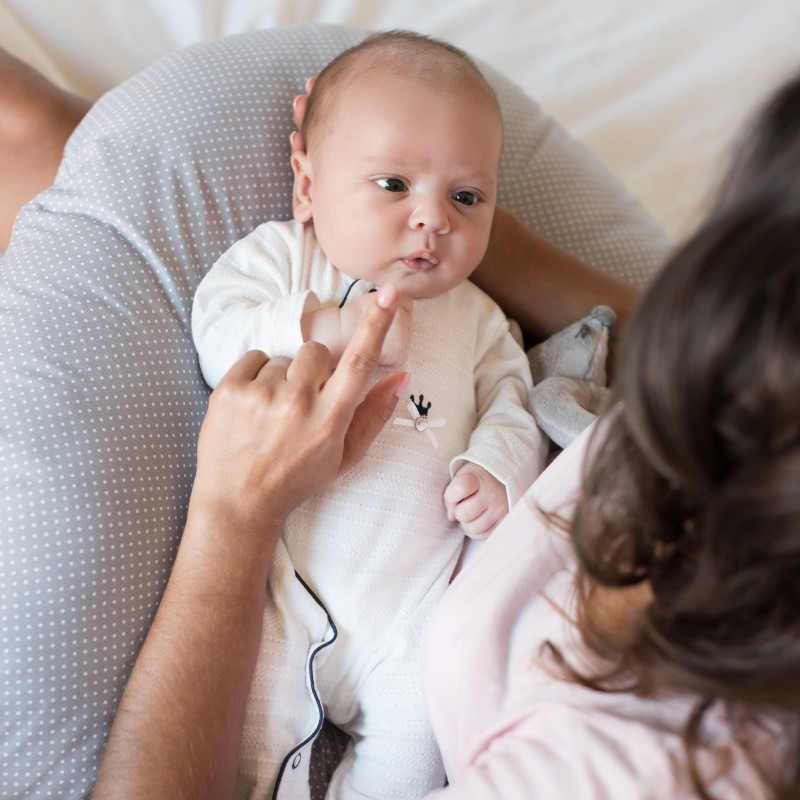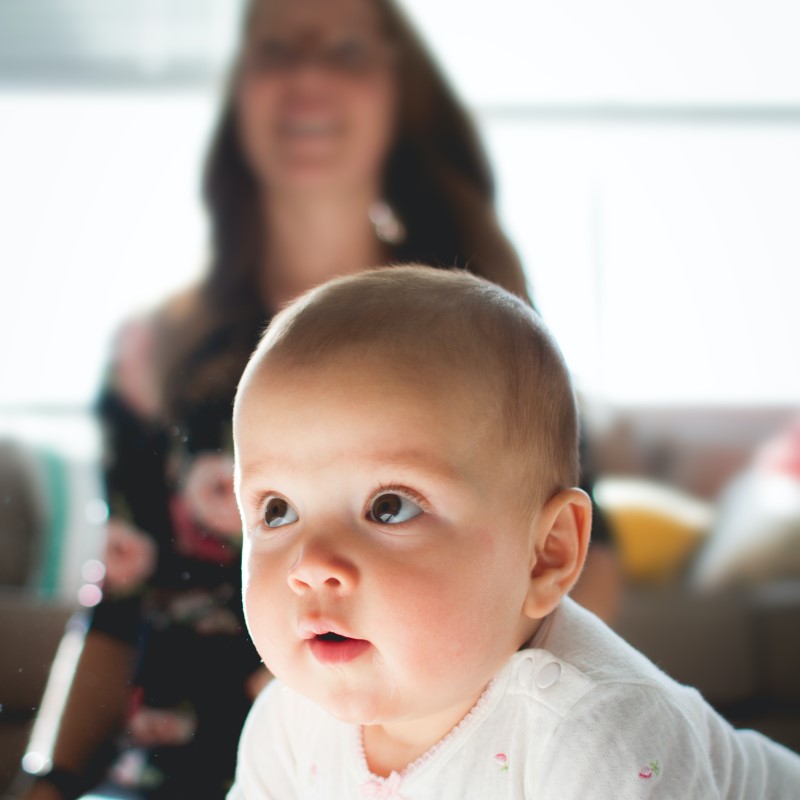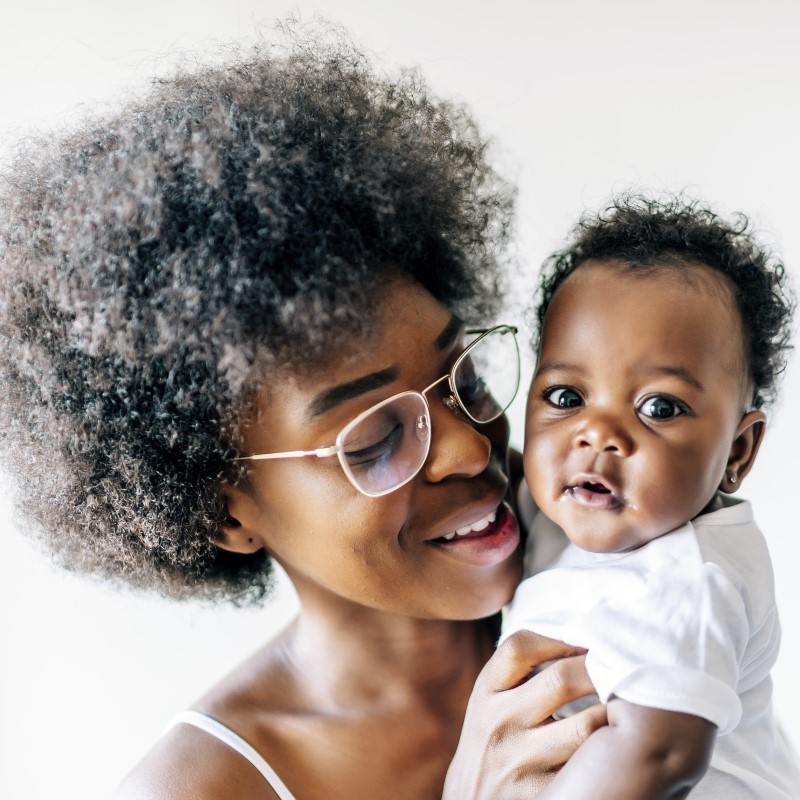 Additional information
Nurture Families' Amazing Me sessions are facilitated by a specialist parent-infant practitioner. Babies are born to relate, and by observing them in play we can learn about our babies and understand their cues.
Our sessions support parents in their role as their child's first and most important teacher. We learn about ourselves and our ability to self-regulate and co-regulate with our babies. We encourage parents to reflect on their child's thoughts and feelings, to gain an understanding of their own emotional responses to their baby.
This is a safe space for a small group of up to 12 like-minded parents and babies exploring and learning together.
Sessions are offered in 6 week blocks, with one session per week. A 6-week block costs £36.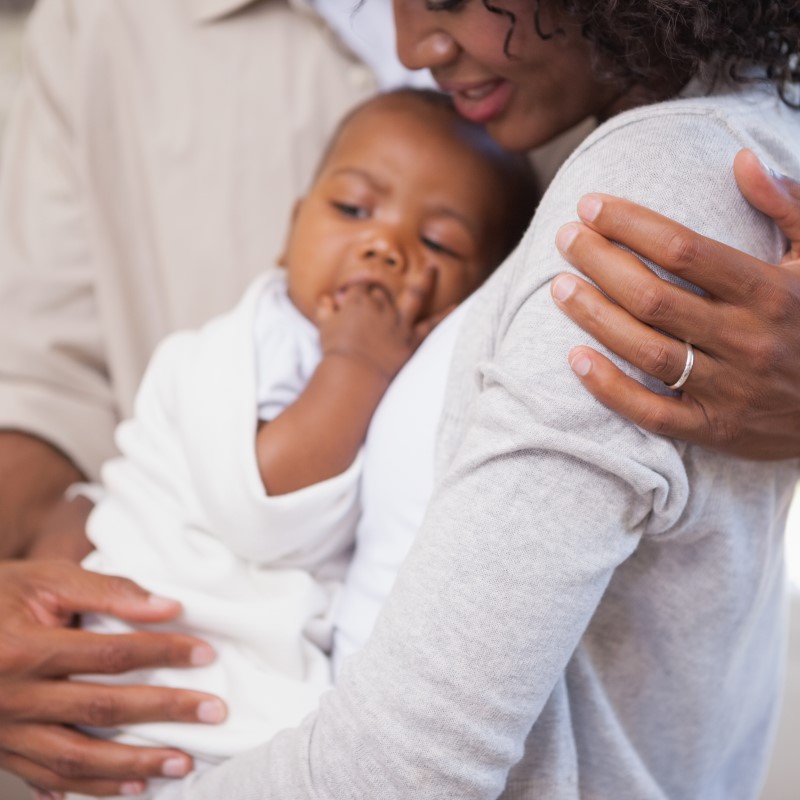 Women, Babies & Families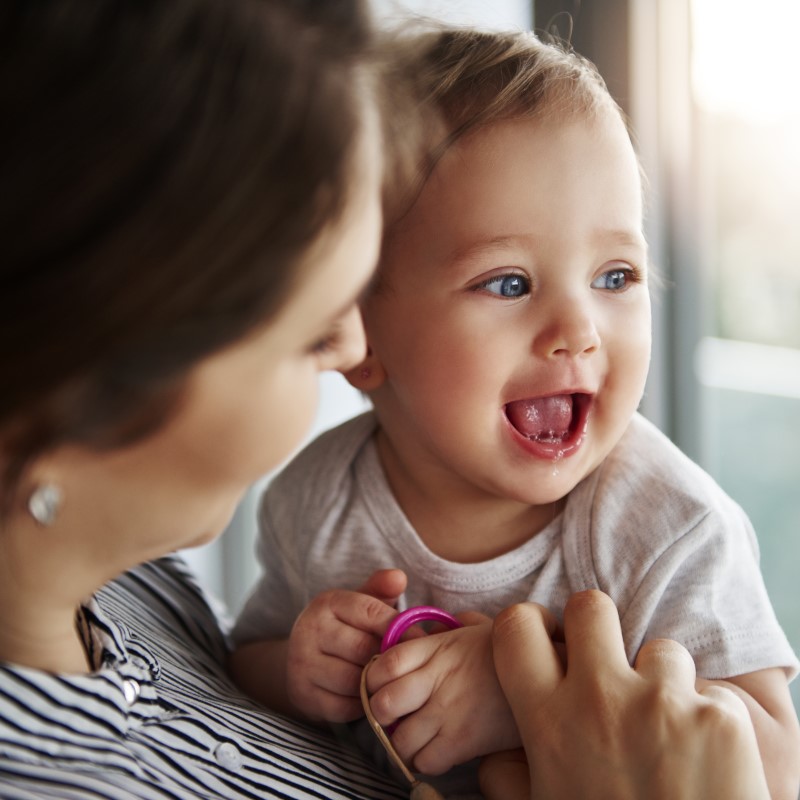 The First 1001 Days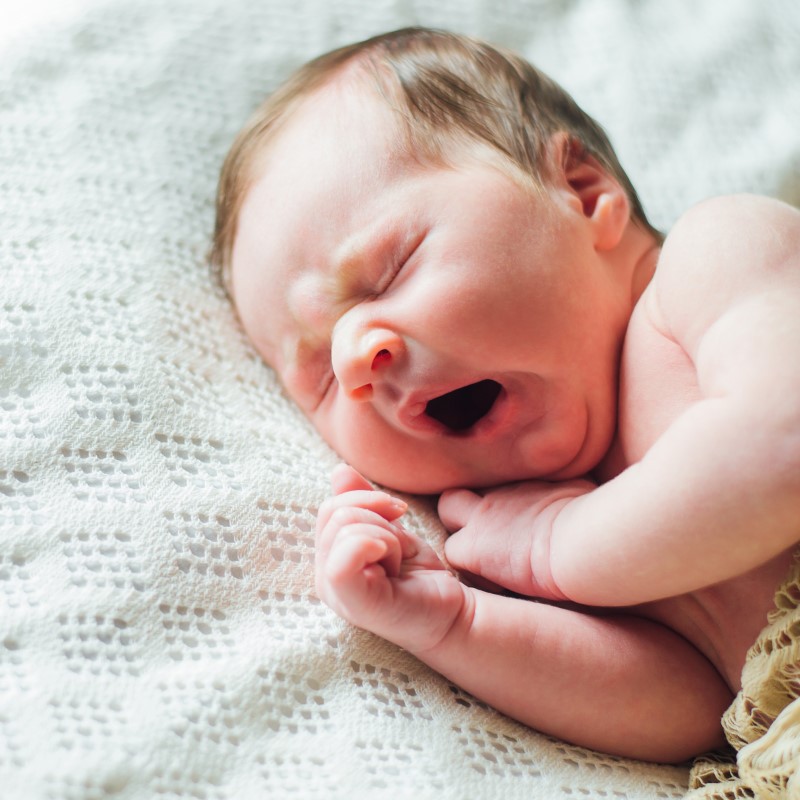 Parent-Infant Specialists