Our Nurture Outdoor Kindergarten 3 - 5 year old programme offers an exciting play-based learning environment that nurtures imagination, explorations in science, nature and art.
We understand that children learn best through play; play that is self-chosen, meaningful, and unstructured by adults. Through play, children can fully engage with their experiences, becoming wholly consumed in what they are doing. And through intense concentration comes discoveries, answers, questions, and a sense of achievement and purpose.
Our skilled and experienced practitioners facilitate an environment filled with lively discussion, collaboration, social interaction and play. They understand that learning journeys are unique to each child, and children proceed on individual timelines.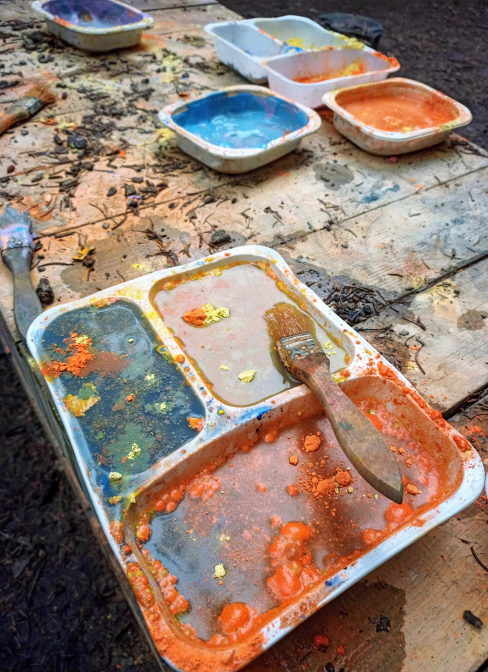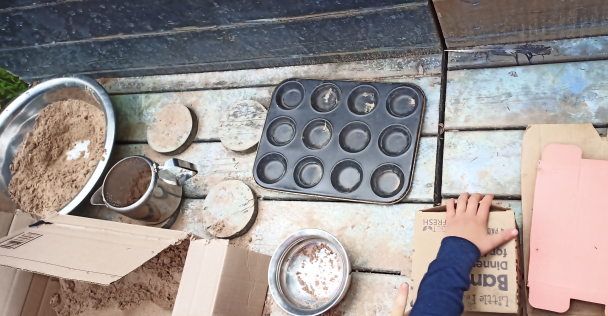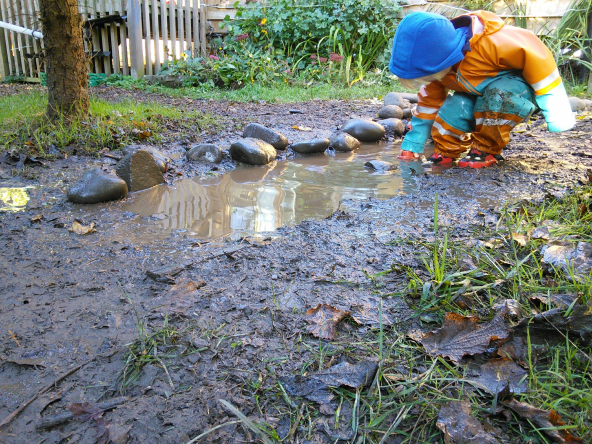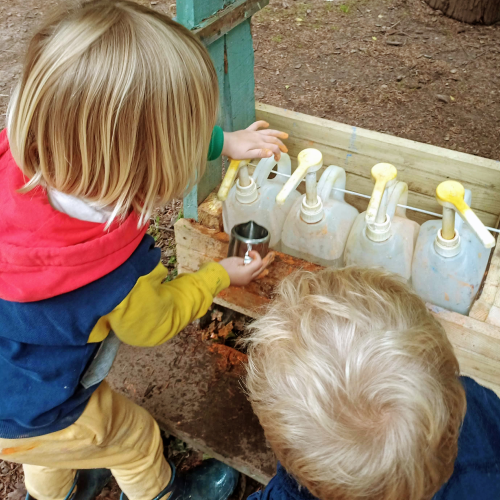 Through careful observation and authentic assessments, our practitioners develop an awareness of what each child needs, and how each child creates meaning. This is essential if adults are to effectively support a child's learning journey.
Adults support children's play by providing resources, and facilitating and sharing in experiences and interactions that challenge and engage children at just the right level.
Adults are careful to leave behind their own agenda when joining children in play; rather, they focus on understanding and supporting the child's agenda.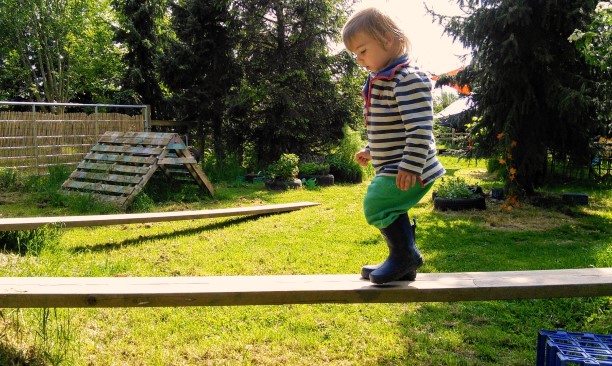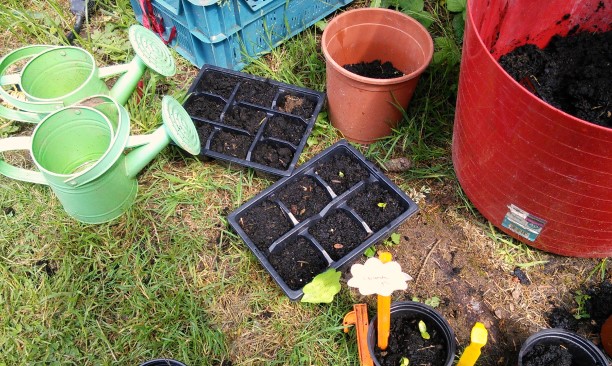 "This beautiful natural woodland setting is a place where children are free to be children. They are wonderfully nurtured, dearly cared for and are skillfully supported to become confident in who they are. The children are encouraged to have their voice heard in a mutually respectful environment, to become independent learners, skilful negotiators and successful at managing conflict...KEY LIFE SKILLS!"

-Becky, Parent
"I love that the children are given time and space to delve into their imaginations, explore their natural curiosities and push their boundaries in a safe and supportive environment. It's a place where creativity can shine and children can thrive. The incredibly knowledgable and dedicated team there have gone above and beyond in their support and guidance for both me as a parent, facing the usual emotional parenting turmoils and for my son who, with their help has has made exceptional progress."

-Beccy, Parent
---
Things to Know
Ages 2-8 years old
Our opening hours are 9am to 3.30pm, with breakfast club 8am to 9am and stay late club 3.30pm to 5.30pm
Registration fee £70
2, 3 and 4 year old funding available
Fees
Full day £32.35* from 8am to 5.30pm - includes breakfast club, hot lunch, snacks consisting of milk, fresh fruit and vegetables, afternoon tea, stay late club, enhanced resources consisting of yoga/resting time in the tipi, outdoor learning activities and creative projects. *includes Nursery Education Funding
What to find out more? Please see our video series here.
Find details on our fees here.